Hi Rotters
Thank you for keeping your orders for compost coming in.
We still have enough compost left to keep your gardens happy for a couple of years and it is only getting better. 
We do have a waiting list now and more orders will be taken from the beginning of November.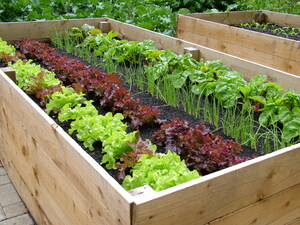 Please keep supporting your local community composters and we will keep that compost coming to your garden.
Large dumpy bags and 30 litre sacks can be bought here at the Rotter's Shop. 
Happy Gardening
The Rotters Team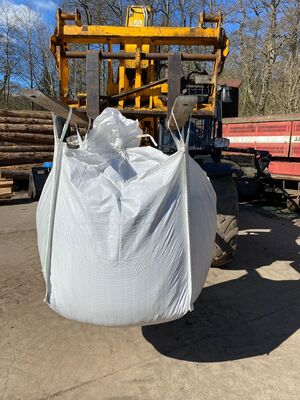 Rotters Composting is a not-for-profit community project. 
To buy compost all year round please visit our Online Shop or email rotterscomposting@yahoo.co.uk. with details of your requirements.